OUR PRACTICES
We solve complex challenges by tapping into a network of employee benefits, HR solutions, property & casualty, retirement plan services, and wealth services experts. Learn more about each practice below.
EMPLOYEE BENEFITS
At Alera Group, our network of local offices is powered by a unique model of collaboration. Built on the belief that we are stronger together, we tap into our national community of problem solvers to deliver local, optimized benefits solutions to help grow and protect your clients' businesses.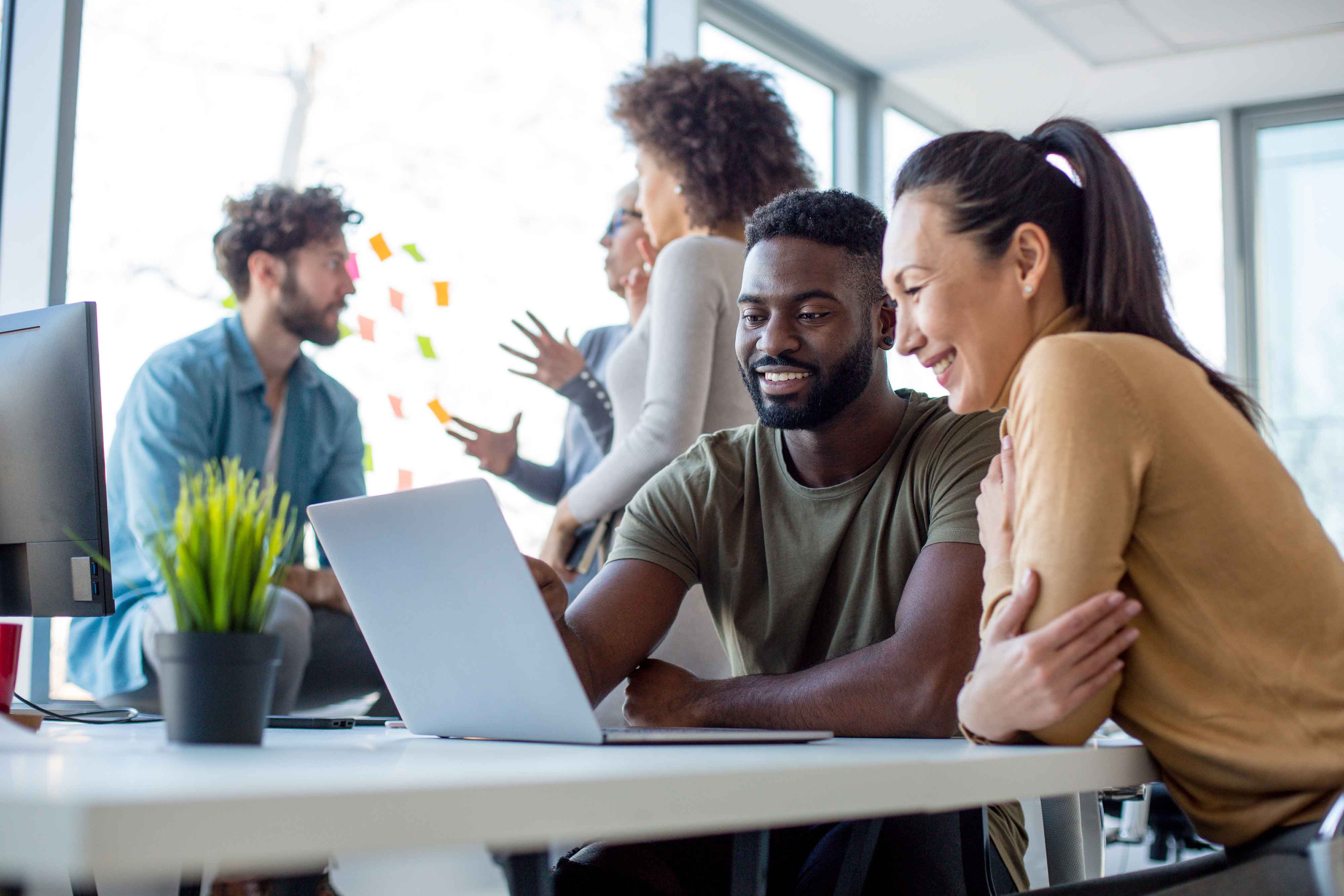 HR SOLUTIONS
We deliver high-value HR solutions to organizations that understand talented, qualified and engaged employees are essential to their growth and success. Our clients receive leading HR practices, the breadth and depth of a team of HR experts and the strength of our national resources and collaboration.
PROPERTY & CASUALTY
We help our P&C clients identify and mitigate business risks, ensure that their bottom line is protected and that their coverage continues to meet their business objectives over time.
RETIREMENT PLAN SERVICES
Our team is deeply committed to our clients' long-term success. With an emphasis on collaboration and teamwork, we provide a personalized set of solutions that fit the unique needs of every client. When working with us, clients discover our passion for building a relationship based on the highest standards of professionalism, ethics, integrity and fairness. We believe these are the essential ingredients for helping individuals reach their long-term financial goals and aspirations.
WEALTH MANAGEMENT
As an independent firm with decades of experience in delivering unbiased oversight of assets, Alera Group's advisors are committed to our clients' long-term success. Our goal is to help all clients comfortably achieve their goals on their desired timetable, while intelligently managing risk.