A Company of Collaborators
COLLABORATION GUIDES
EVERYTHING WE DO
At Alera Group, we are passionate about collaboration and growth. Enjoy working in a highly collaborative culture? Looking for an exciting environment that is constantly growing and improving? If you care about providing outstanding client service while serving local communities, then we may be looking for you.

Whether we are sharing resources across our national network or simply sharing expertise with a new client, collaboration is at the center of our culture. Collaboration helps us elevate the client experience, ensuring we grow with integrity, both as an organization and as individuals.
Listening Generously
Speaking Straight
Honoring Commitments
Acknowledement and Appreciation
Being for Each Other
Our internal I&D mission statement is "to foster a culture of respect and belonging that values the uniqueness of the individual to grow, innovate and strategically advance Alera Group." We value an inclusive and diverse work environment. For us, it begins with the five guiding principles of The Collaborative Way — listening generously, speaking straight, honoring commitments, acknowledgment and appreciation and being for each other — that drive inclusion.
FIND YOUR PLACE ON THE TEAM
WHAT EMPLOYEES ARE SAYING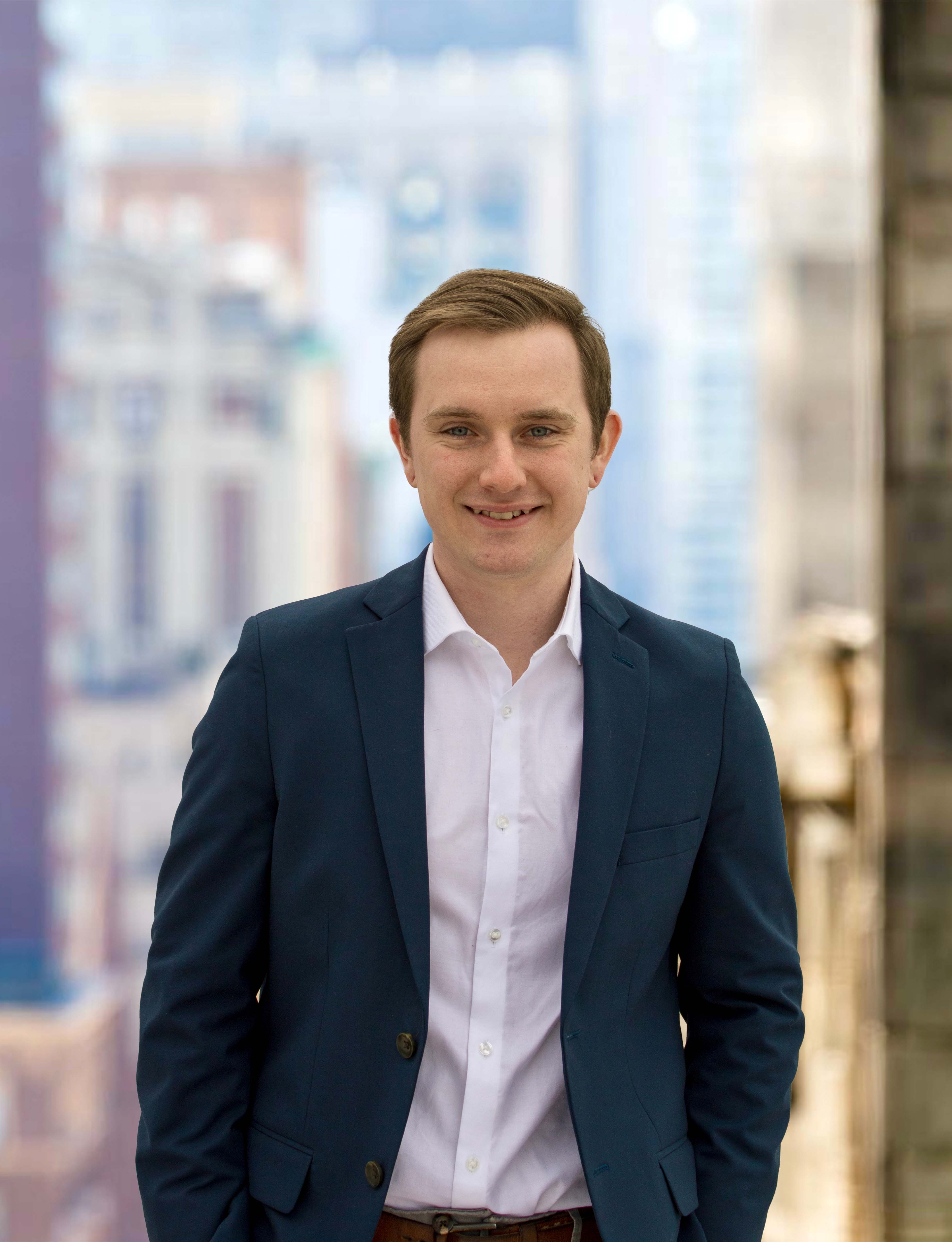 Kyle Holben
Even though I have only been working with Alera Group for less than six months, I feel like this has always been my workplace, and that is just how easily and quickly the Alera Group team makes you feel like family. From the beginning, there is an unmatched emphasis on culture, teamwork, inclusivity, and collaboration that gives a sense of respect and excitement to the everyday working responsibilities. Alera Group gives me the resources to advance my career and the support to reach for the stars! I look forward to the many years to come!
Basia Pokorny
Alera Group colleagues are amazing! Not only are you surrounded by experienced professionals at your local office, but you have access to thousands of professionals nationally. It is a solid network of collaborators willing to share ideas, offer advice and help create solutions for our clients that we could never do on our own. We are a team in every sense of the word!

Our colleagues are energizing – keeping your spirits up and pitching in during difficult projects. They are inspiring – motivating you to set goals that stretch your skills and help you grow professionally. And most importantly, they are genuine and supportive – truly caring about you as a person and celebrating your successes.
Nancy DeGroff
Opportunities and pride. When I reflect on my time at Alera Group, these are two of the first things that come to mind. I have been at Alera Group since 2017 and am so proud of where we have come in such a short time. The most powerful and gratifying experiences I have had here involve the times we bring people from different offices, lines of business, experience levels together and watch what happens. Knowing I have been the catalyst for change, relationships and professional development is humbling. Another aspect of working at Alera Group I genuinely appreciate are all of the opportunities to learn, work with individuals from across the company or impact change. I feel fortunate to be in a role that provides me with personal satisfaction, challenges and for a company I am proud to work for.
Kelly Walker
I am a little over a year into this sales role at Alera Group, and couldn't be more pleased with what I've been offered in terms of growth, mindset, training and culture. Within my first few months I hit the ground running, as I typically do, and is expected in a sales/production role. However, what was surprising was the open door and collaborative welcome I received repeatedly from our President down. Anytime I called with a question, support needed for mentorship opportunity, the colleague on the other end of the line was immediate to reciprocate with, "What can I do to help?" Little did I know that a few months later, I would be enrolled in our Collaborative Way workshop and asked to read the book this training is based upon. Candidly, I was not thrilled about reading another team-building book, but the result was amazing. Not only was the book one of the best I have read in this field, but it also explained the collaborative behavior of my teammates.

Alera Group is the real deal: filled with insightful, incredibly smart, passionate and to use the word again, collaborative people. I am thankful to have found this home to expand my career and look forward to the next chapter.
Whitney Floyd
I often get asked why Alera Group? And my answer is always a simple one. The people, our mission and our story.

Founded on coming together and collaborating, using principals for guiding the best employee experience and engagement, Alera Group remains the most dynamic organization I have ever worked. Alera Group is an organization that brings the best people together, while providing a platform for collaboration, that is organic growth focused.

For me personally, leadership is a contact sport. I get to be challenged every day assisting our teams across the country develop, reach and exceed their goals, as we continue to grow. As a sales leader, there is nothing more fruitful to see than our team constantly willing to help others, educate clients and colleagues, all while developing their skills.

Alera Group is a special place that I feel so lucky to be a part of!